PASSION
Everything that we get our hands on, we are passionate about. From the smallest idea born into a creative campaign, to the most complicated platform. We love what we do. So, we care about what we do for you and it shows!
IMAGINATION
Design has opened our minds to the raw power of imagination. It has engulfed us in a world where imagination is limitless and nothing is out of our reach. From a word, a sound, a memory or a feeling, imagination is born!
FLAIR
We naturally feel like a magnet drawn to new ideas. We look forward to the partnership we create, whilst asking all the right questions to lead us to the answer. We are a team who relish in triumph.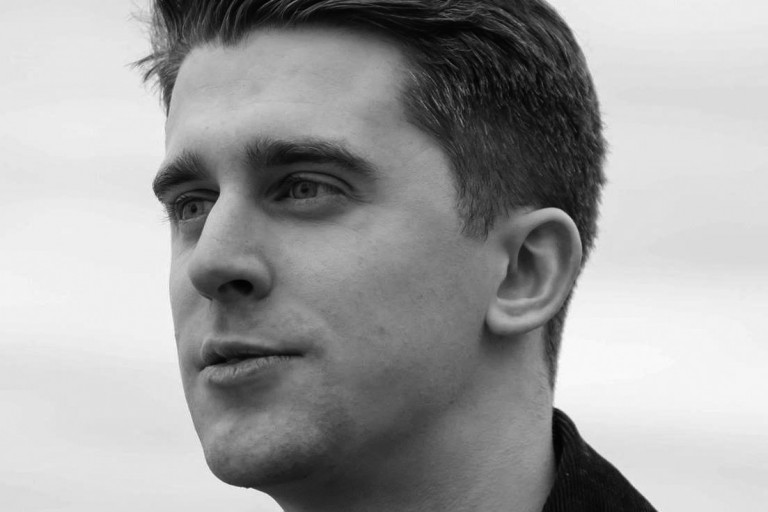 Will Vickers
Photographer
Will is a London based photographer who is a budding new creative on...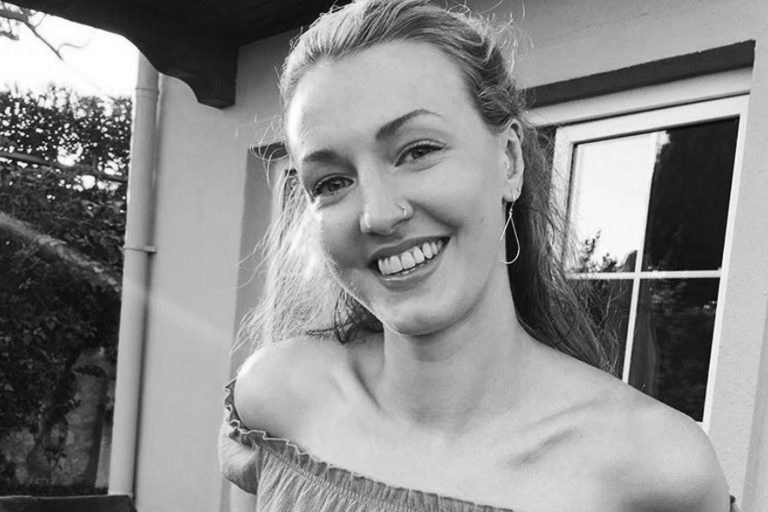 Anna Teale
Content Creator
Anna is a 360 marketing wizard, with experience in wholesale and retail marketing.
Specialising in digital and creative design, RDD has many different coloured pens sat on the desk for design strategy & marketing, social media campaigns and full print & marketing services. We are a one stop shop. Our experience has lead us to work in the following industries…
Financial Services / Energy / Retail & Fashion / Automotive / Professional Sports / Music & Entertainment / Construction / Real Estate / Gaming & Betting / Education / Charities / Public Sector / Software / Travel & Leisure / Hospitality / Mobile Communications / Professional Services / Health Care
Design
Photography
Strategy
Marketing
Social Media
DRINK?
We like to chat creative with a drink in our hand, whether that's a coffee or a cocktail. We like to be face to face and understand our clients. So the first thing we want to do, is meet you, get to know you and your brand and then get down to the nitty creative bits…
BRIEF
A well constructed brief that we can work on is always the key to success! Making the process efficient and constructive for everyone. From quotation through to design, we will work with you to get a meticulous brief for your project signed off and then on the conveyer belt ready for the concept stage.
IDEAS
This is where the magic happens. Having taken your brief, we turn your vision into a creative reality through collaboration. Resulting in rich media, warm blooded websites, ballsey brand strategies, dope digital campaigns and much more.
RESULT
Whether the work carried out was digital, print, strategic or just creative consulting, the delivery of your project is like waking up on your birthday to a great big present. We place great effort into making sure we have ticked off exactly what you ask for, whilst adding the RDD flair, passion and imagination.