Imagination is limitless creation…
Thirteen years ago, our Creative Director, Kate Margolis, had the opportunity to venture out into the creative world developing her own company. RDD was born. Armed with a G4 powerbook and a sketch pad she worked alongside companies such as BMW, MINI, Channel 4 and Diesel. This began to build and create the reputation that RDD still holds today, attracting the attention of Universal Music and Audi.
With an exceptionally talented and reliable team of designers, developers and industry specialists RDD was complete and ready for another design take over. Take a look at the most recent PDF portfolio of work.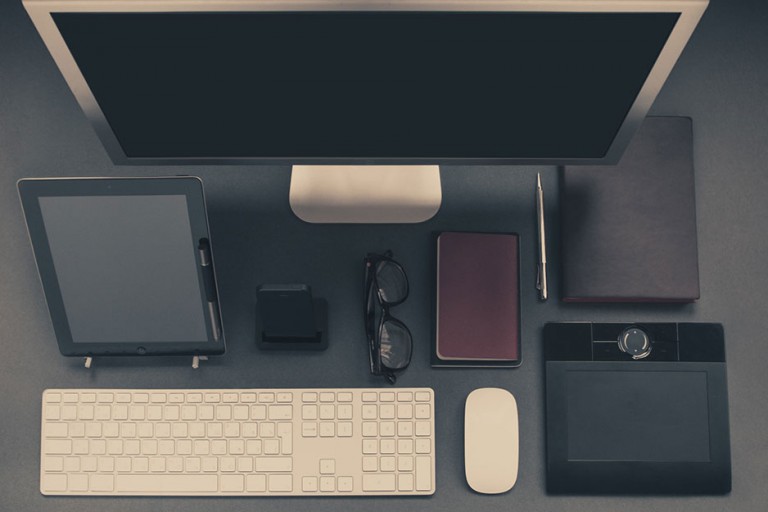 Ooosh! New website!
Welcome to the RDD website! For the last ten years RDD has only existed as my personal portfolio, however this year, 2015, RDD is kicking it up a notch.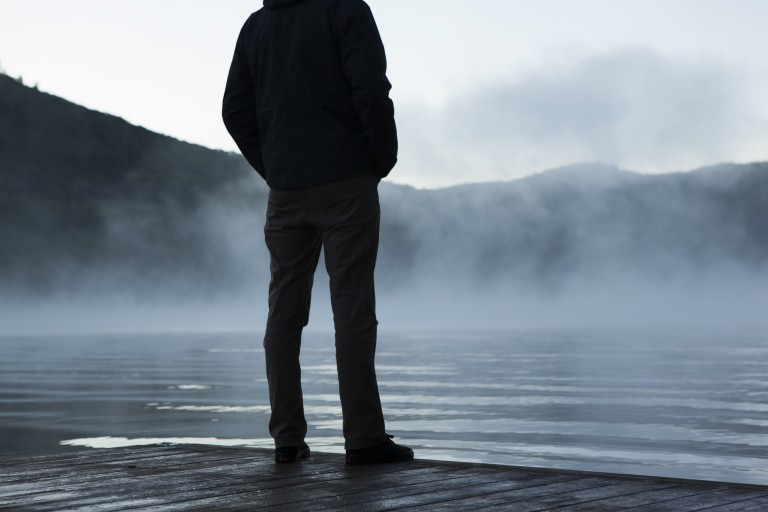 A born creative…
A born creative, I was the kid folding paper aeroplanes and covering my hands in PVA glue so I could peel it off.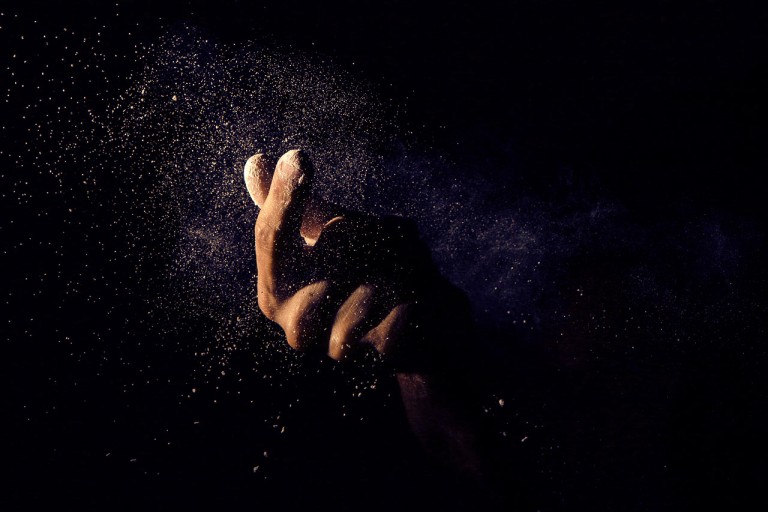 The perfect portfolio
A lot of up and coming designers and students contact me with regards to the layout of my portfolio  "what works best? how do I do it? what's the best way to lay it out?"
YOUR BRAND STORY...
Are you ready to begin?
What are you waiting for? Start your journey with RDD design today and look no further…