Each project that comes into the studio at RDD is an opportunity to design amazing work that connects with the intended audience. Every mark, line and letter has a purpose! Each individual element of design is necessary. Every website and application is considered. Our services cover all stages of the design process from our initial meeting to a beautifully managed end product.
DIGITAL & PRINT
Digital
With the ever changing technology that we are surrounded by, RDD prides itself on being up to date with the latest digital world. A successful app or website is one that represents your brand, demands your audience's attention and encapsulates their eye to discover more about your company. To successfully achieve this, your content must be delivered with a visually inspiring attitude and be easily accessible. This is what we excel at.
Print
Print design stimulates all of our senses, therefore has dimensions and possibilities that the digital world cannot; textures you can feel, physical spaces you can fill and the fresh smell of ink. Nothing beats the feel of good quality texture on paper on a well crafted and designed business card. Print can provoke a deeper level of emotional connection with your brand, which is why we make sure every little detail is considered. Spot glossing and embossing? There are endless techniques available…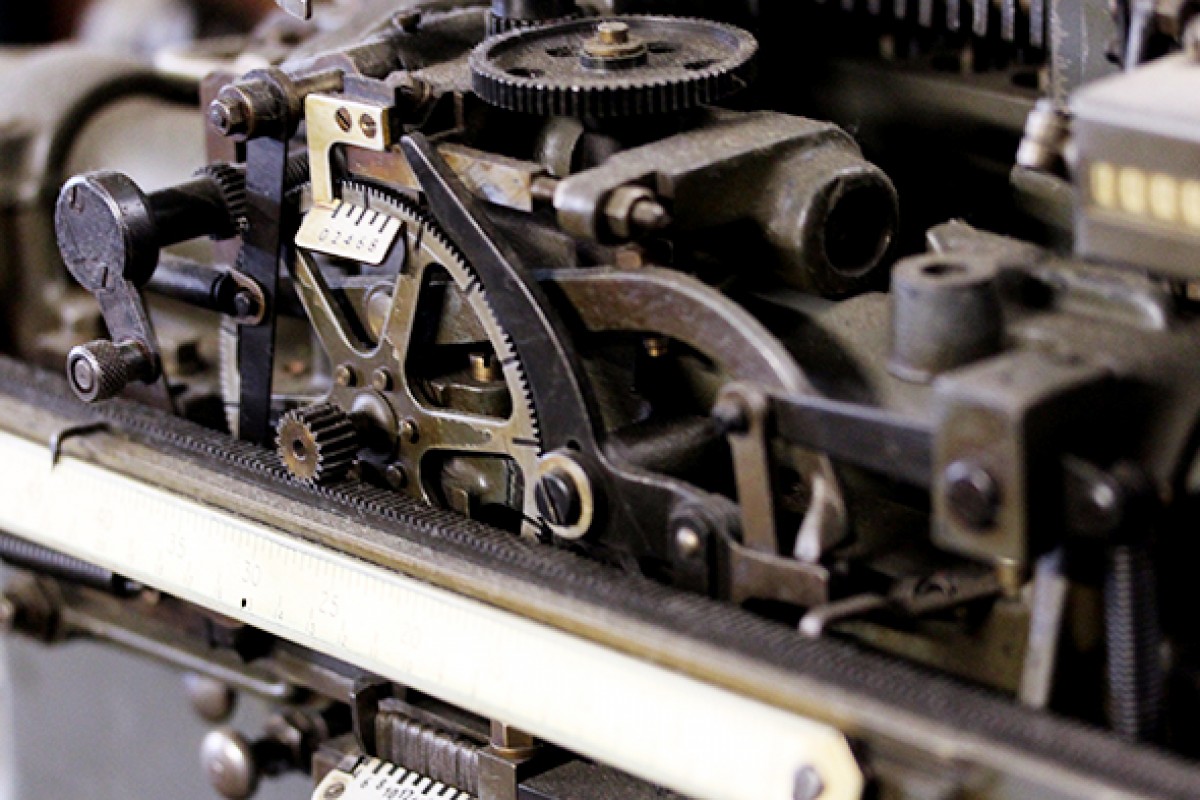 DEVELOPMENT
Our fantastic team of developers have experience in the latest digital tongue and the collaboration between design and build is an epic journey of watching your creative space come to life. From the latest Web Fonts – to the best Content Management Systems and Online Store applications, we make sure that your requirements are fulfilled. With sophisticated and innovative user experience throughout, we bring your ideas to life, constantly pushing the boundaries with new and improved digital technologies.
BRANDING & IDENTITY
A 'brand' is the all encompassing term for everything you do to provide an identity for your business, whilst stimulating and connecting with your audience on an emotional level. A brand isn't just some colour, typeface, logo design and slogan. So when we take on the challenge of creating a brand for your venture, it has to reflect you and how you stand out among your peers in your industry.
We take an extensive amount of time to get to know you, where you have been, what you have seen and done to lead you to the point you are at now. We then take your company and it's identity forward into the future.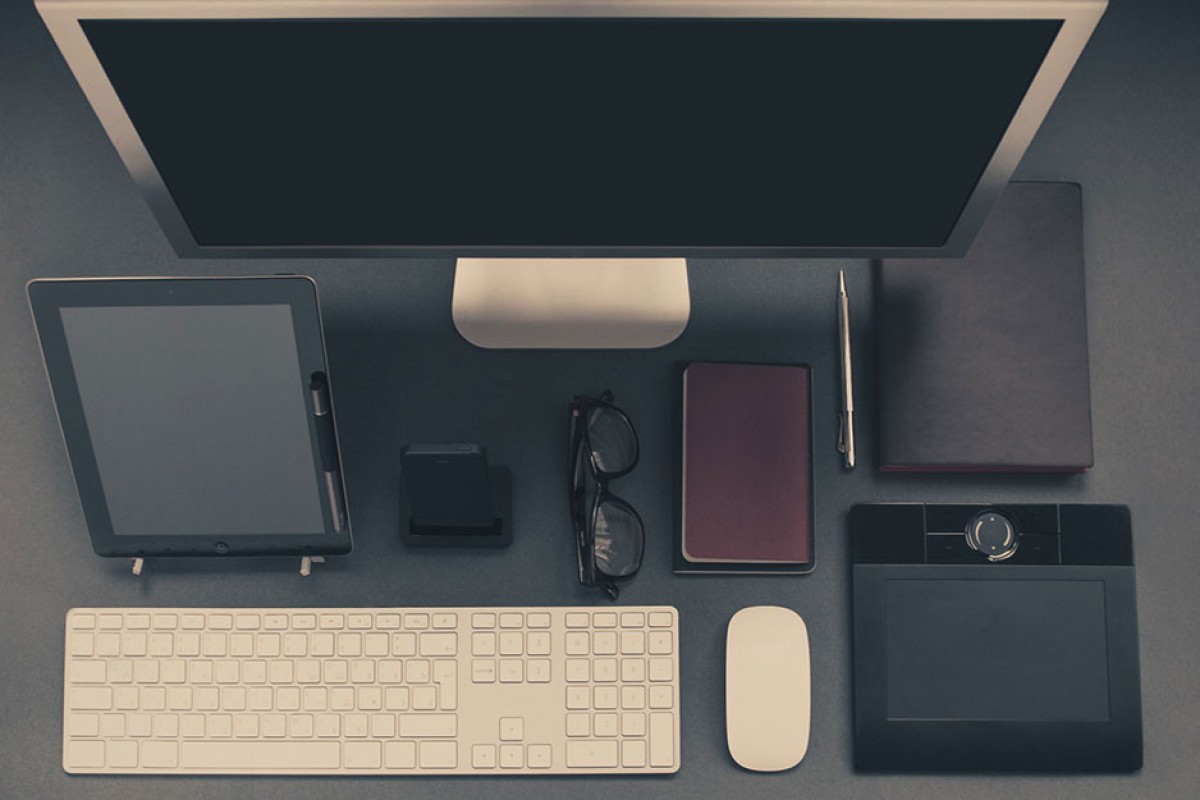 MARKETING
We develop bold, witty and creative concepts that get the word out about your business, product, or services. Once we have a creative way to engage your audience, a carefully thought out strategy is then developed, whether it be for social media, an outdoor campaign or inbound marketing. The main focus is on conveying your message graphically, as simple as possible. No matter the purpose of the advertising campaign, the outcome should be intelligently and creatively conceived, as well as beautifully executed.
Your branding is king, no matter where it is placed.
PROJECT MANAGEMENT
We believe that project management is an integral part of the design process. Working closely with out clients enables us to provide exactly what is required in the brief. Project management all boils down to the ability of having a great understanding of people and communication. Managing the project meticulously from its initial brief through to design, means that the end product results in pleased customers.