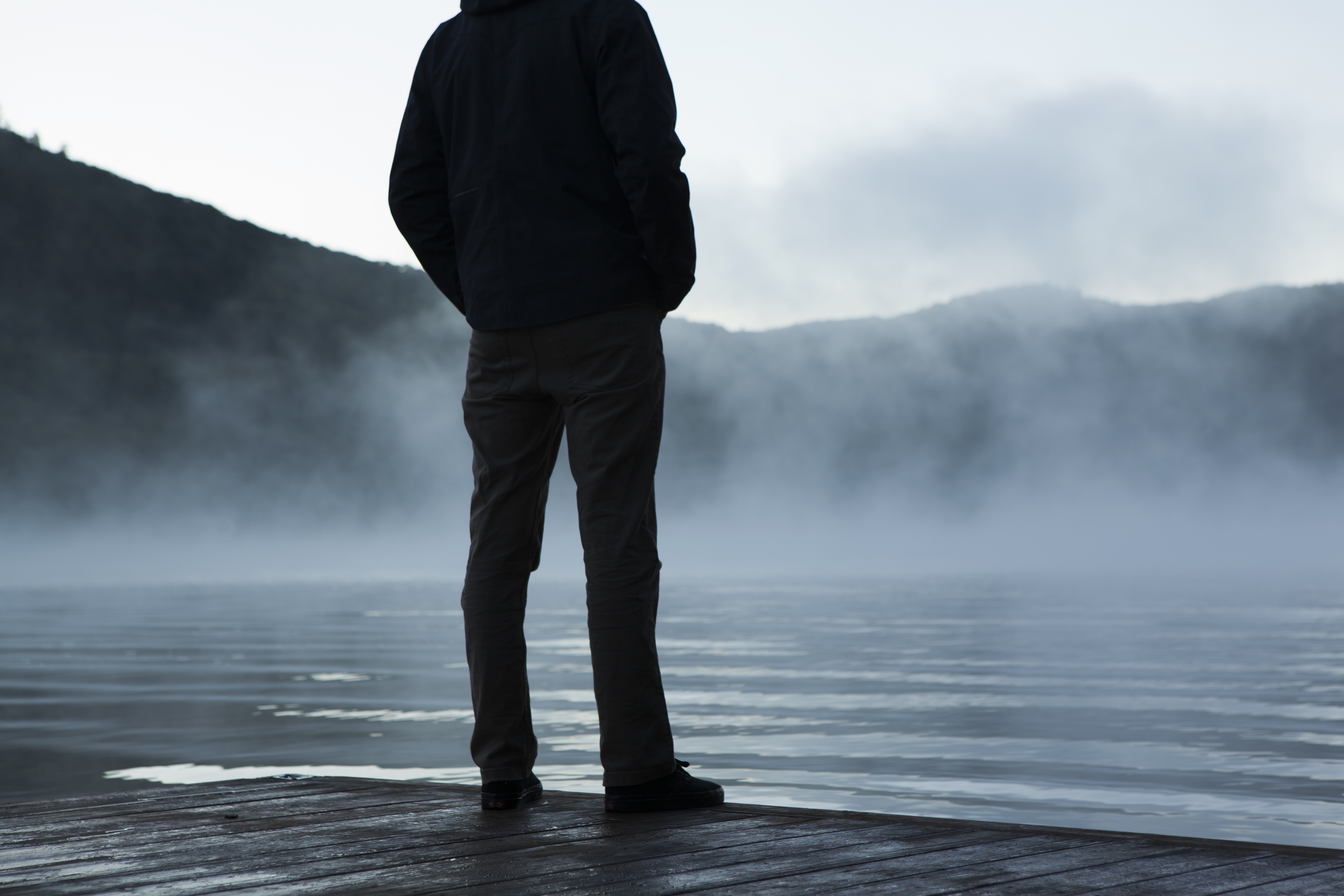 A born creative…
A born creative, I was the kid folding paper aeroplanes and covering my hands in PVA glue so I could peel it off.
I went to an academic school, where art & design were considered the 'doss' subjects. So, I struggled… knowing I'd rather spend my days rolling around in paint and creating works of art. Then at the age of 16, I spent a day at work with my dad and it opened my eyes to how much commercial success I could have as a creative artist. And so, I started to carve out my own design career back at school.
My paper folding turned to cutting out graphic design pieces in magazines and enrolling as the school librarian, just so I could sneak off at lunch times with the iBook to practise photoshop. I was never good at stacking books and so battled on to prove my worth. Pupils who were off to the elite, academic universities, were given preferential treatment and priority advice, etc. Yet we 'creatives', were left to sort out our own portfolios and Uni placements ourselves. I even remember being told 'NO!' when enquiring about doing an A-Level in Graphic Design – not without a Spanish language qualification. The message: Only by being bilingual or "cultured" could I earn the right to be a creative!
I was disheartened but I was never going to take 'No' for an answer. Nor was I going to allow outside forces to dictate what kind of person I would become and the path I should take to get there. I realised that the walls I felt surrounding me, were built by the opinions and expectations of others. I knew I had the power to breakthrough and discover what was on the other side.
I've been breaking through walls ever since – discovering that it's more than just the 'creative' bit, but the journey itself that's been the most rewarding.
As with any adventure, there have been moments of discouragement and self doubt. Nevertheless these feelings soon give way to euphoria when I realise that I've created something that has made a difference in the world. I've learned that proving your worth can be tough. But that self belief, determination and hard work does pay off. As Drake says… 'Started from the bottom now we're here'…
We all have to start somewhere and I think bottom is best. I am not at the top but thankfully, I don't believe the 'top' exists. Our world is constantly changing and evolving and we are being given opportunities all the time to better ourselves. 
Our company ethos gives me the confidence to go out into the big wide world and be proud of the work that I create; to experience first hand, the positive change that I'm bringing to our clients and to those around us. 
It is so important to feel truly supported at work. I'm encouraged every day to explore new realms and to push myself as a designer, bringing together and building upon all the experiences I've had and to constantly think outside of the box. That's why I love my work and I love my company. It's not always easy, but then nothing worth doing ever is. 
Life's too short to live trapped behind the walls built by the opinions and expectations of others. So, if you're feeling stuck in a job or career that's holding you back from becoming who you were born to be, then look around. Find your own 'paper and PVA glue', make yourself an aeroplane and fly on to discover your bliss.
I'll see you on the other side…